Still's from Space Jockeys.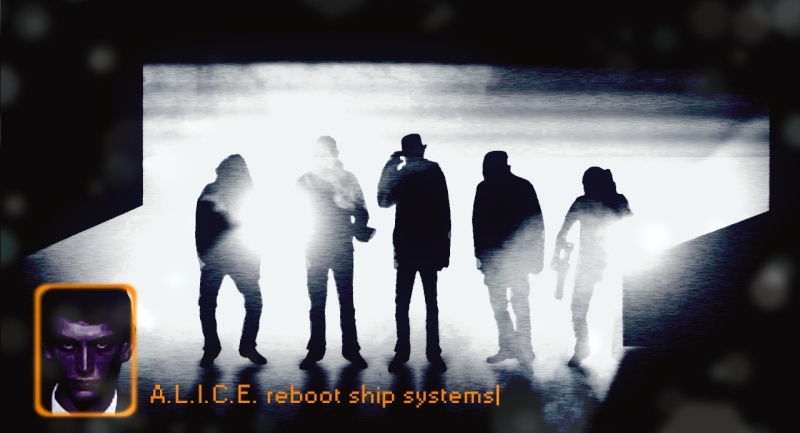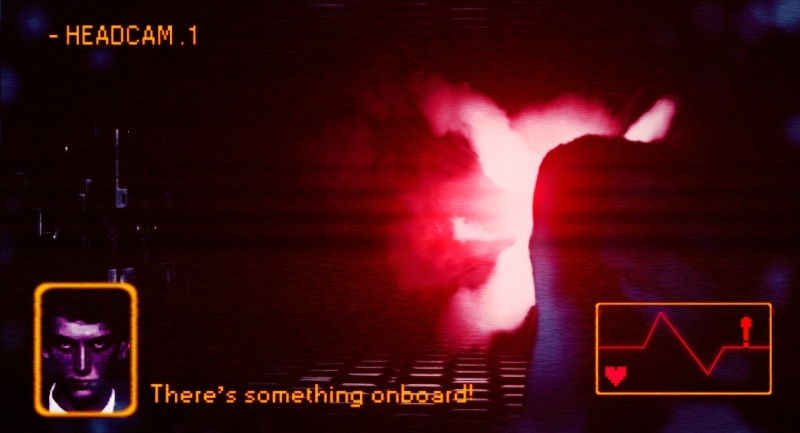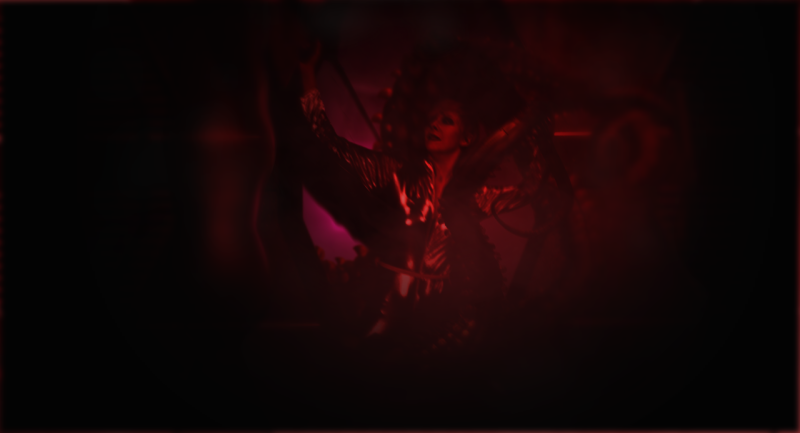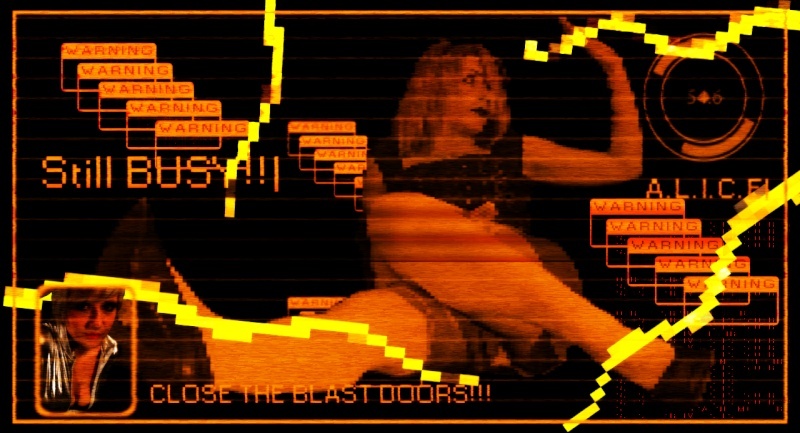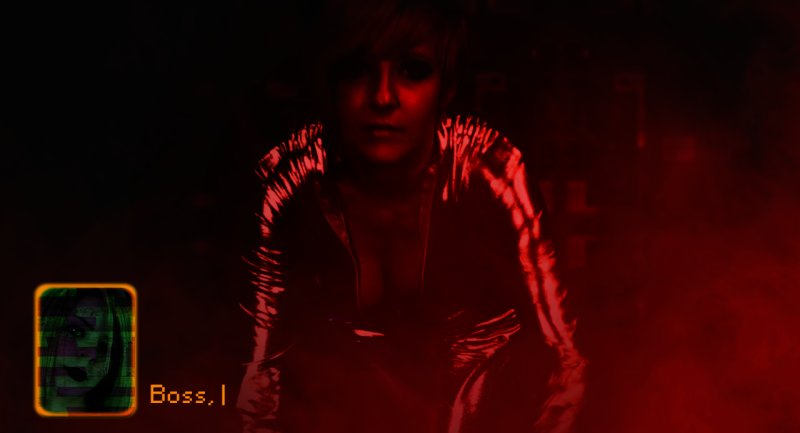 Space Jockeys is a music video for Drum and Bass Producer Dappa for his new track of the same name, which is inspired by the Ridley Scott movie Prometheus.
http://soundcloud.com/dappa/space-jockeys
The lovely Rachael Stonard is playing protagonist Captain Freyja of the Brisingamen Salvage Ship, with the talents of Emma Holdcroft playing the ships A.I. as they fend off the Alien attack.
Also starring cameos from David Hawthorne, Stephen Brown, Lee Morgan and Dappa himself
Enjoy =)